This article is for anyone new to UX, for anyone who just landed a job as a company's user experience designer. I recently started working at a company where I am the only UX/UI designer and the number of employees is around 30. It is almost 2 months since I joined here and I am very excited to share my experience with you all.
Leading from this role is also a major challenge. It's hard work implementing a UX focus in a company where none exists. There will be battles against corporate biases, conflicting business needs, and results-driven culture, itis a huge responsibility to craft experiences for anything and everything (product, marketing, company's website, workplace interior almost anything you can think of) that a company sees or wishes to be successful in. == There is a lot of pressure and tight deadlines as you are working on multiple projects. But, the good part is you learn a looooooot. I can't say it loud enough but you learn a lot.== At the end of the week, you will have a big list of items you worked on and to feel good about during the weekend;), So I m going to share with you how I managed to Handle such a position for the last 2 months to create a culture of great user experience?
Don't be a smartass: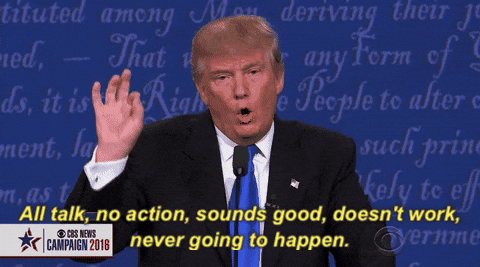 Yes, you need to present and defend your ideas and design in front of stakeholders. Do it with confidence. But no matter with whom you are, it's really important not to put up boundaries as to who can supply ideas to you, it shouldn't be about having your name on the product or getting the glory. If you're able to inspire the people you work with who touch the product to come up with ideas, your job will be a lot easier.
Take part in retrospectives:
Retrospectives are a great platform to show the type of value you can provide for your new team. Listen to issues on previous releases. Present your UX process after discussing these issues. Prepare to speak on your process, and how that will affect any issues raised. After your first couple of releases, plan on asking for feedback to adjust your basic process.
be a self-starter:

Remember, people are a key business driver for successful change and business. As UXer, it is important you remain flexible, adaptable, and dedicated to achieving your organization's vision, mission, and OKRs. It is important to perform to the best of your ability and align with your organization's top leadership, strategies, systems, structure, and organizational culture. Staying focused and executing on your UX career, and personal purpose is critical for your personal and professional success.
This is my two-months reflection. I hope this is helpful for anyone reading this blog. I am looking forward to writing my other blog soon with more learnings. But in the meantime, anyone wants to share what they are excited about working at their company, you're most welcome to comment or connect with me! Thanks for reading.